Barnhill Branch
01382 739634
58 Dalhousie Road, DD5 2UB
Opening hours
Mon - Fri

8:30 am - 6:30 pm
Sat

9.00 am – 12.00 pm
Sunday

Closed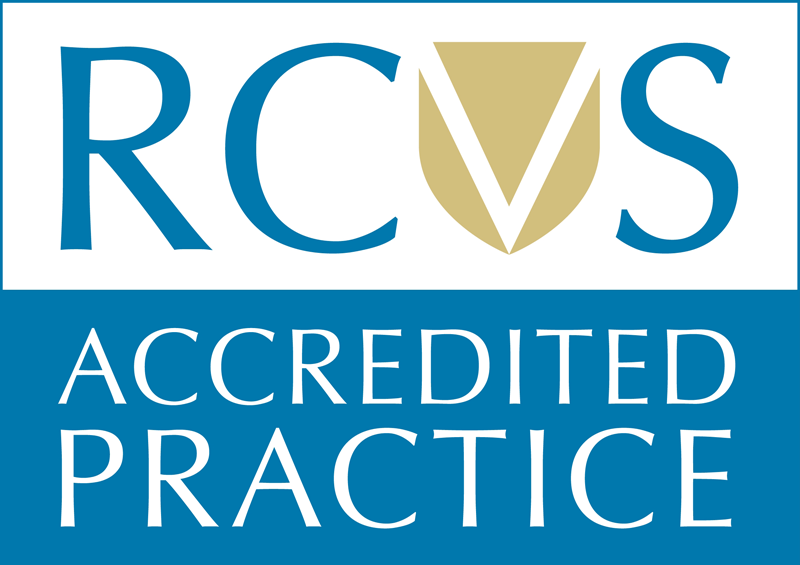 About
Parkside Vets Barnhill
Located on Dalhousie Road, the main route from Broughty Ferry to Monifieth, the Barnhill surgery sits within a small group of shops. The surgery underwent a significant rebuild in 2014 to allow us to offer a full range of medical, surgical and diagnostic services. Our spacious, air-conditioned building has a free car park at the rear in addition to on-street parking directly out front.
The surgery is open 6 days a week, with evening appointments available. In addition to our dedicated sterile surgical and dental theatres, we have a state-of-the-art diagnostic suite with digital x-ray, high definition ultrasound and on-site laboratory.
Our catchment runs from West Ferry to Monifieth and beyond, with clients also coming to us from Carnoustie and the surrounding area.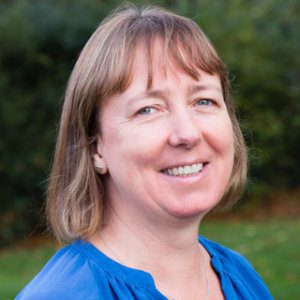 Practice Manager
Tina Black
Our Practice manager, Tina Black, is based at the Dundee surgery and to contact her, please phone 01382 811111 or email manager@parksidevets.com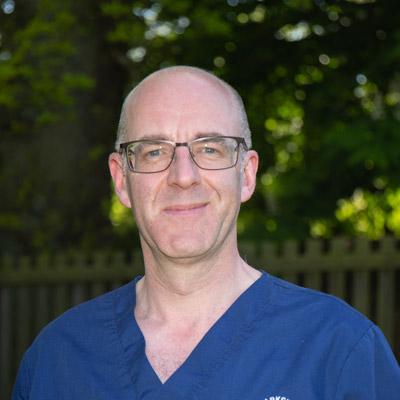 Alan Hill
Clinical Director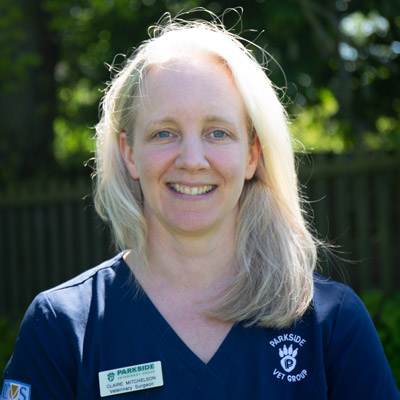 Claire Michelson
Veterinary Surgeon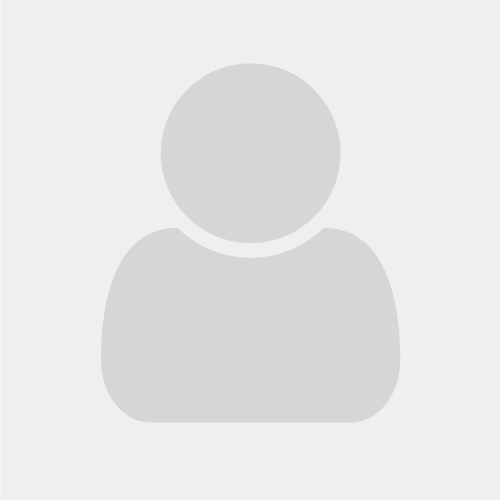 Jo Stewart
Veterinary Surgeon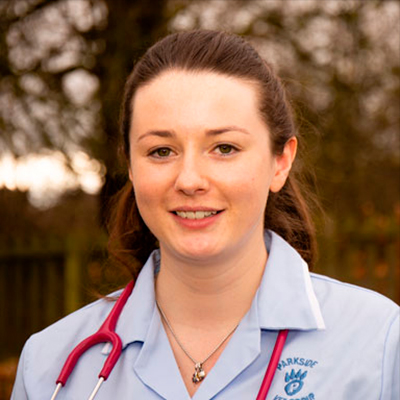 Niamh Hunter Blair
Veterinary Surgeon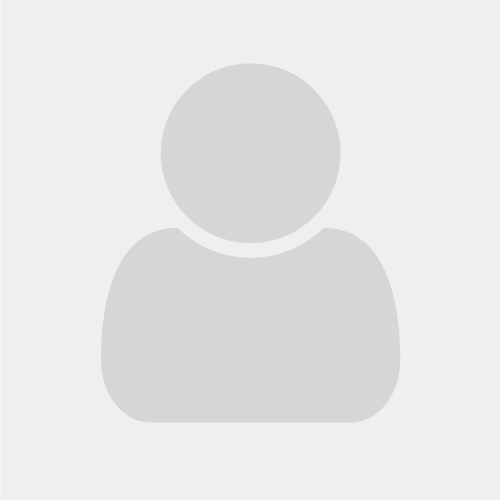 Dawn Rogerson
Veterinary Surgeon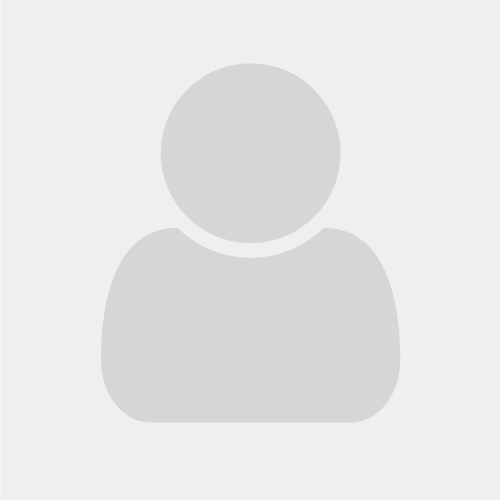 Catherine Davidson
Clinical Director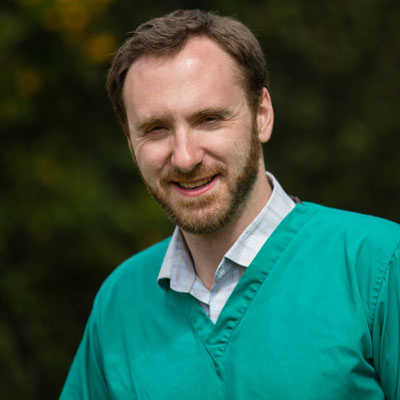 Fraser Goldie
Clinical Director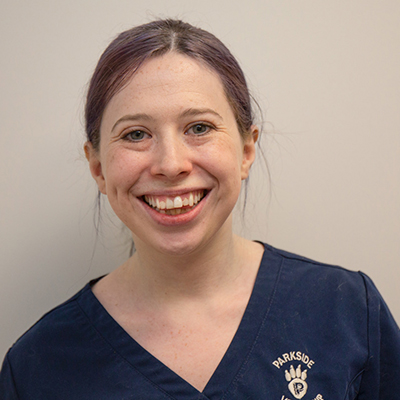 Amy Wilson
Veterinary Surgeon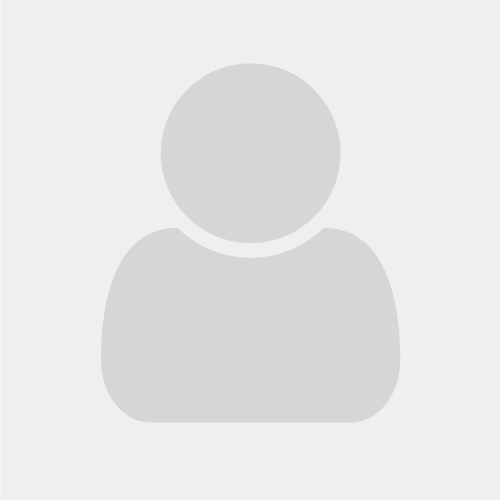 Jessie Dingri
Veterinary Surgeon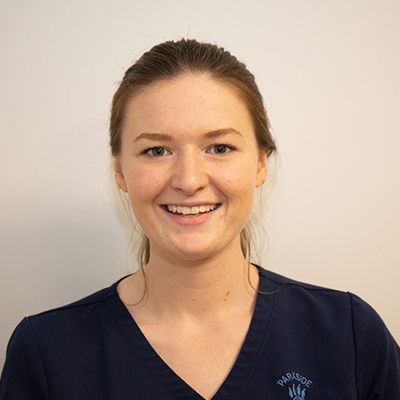 Hazel Watt
Veterinary Surgeon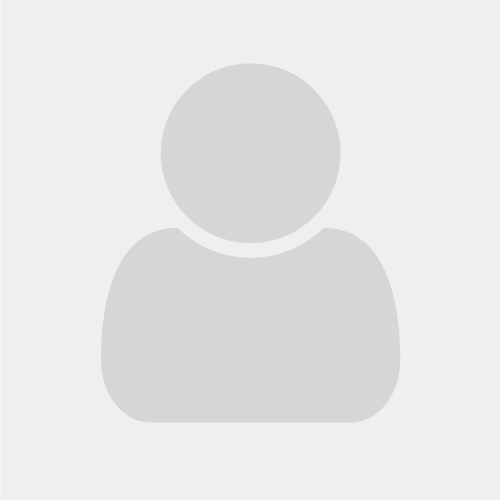 Louise Soutar
Veterinary Surgeon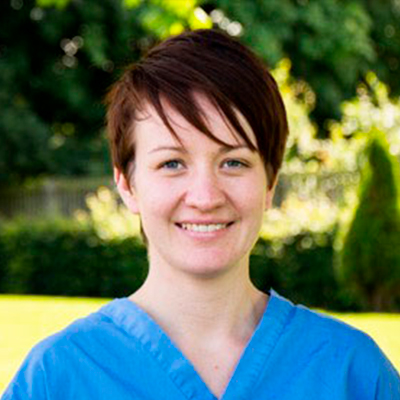 Mairi Robb
Veterinary Surgeon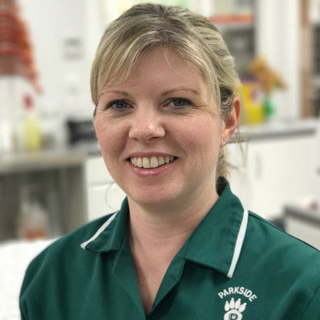 Gillian McKay
Senior Nurse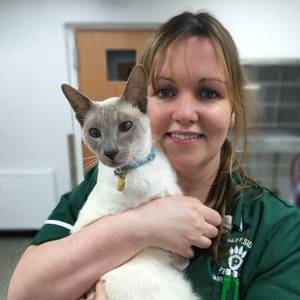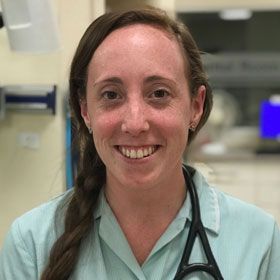 Claire Johnstone
Registered Veterinary Nurse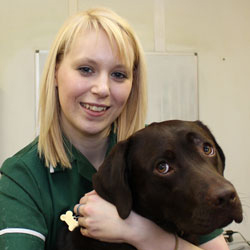 Freya Buwert
Registered Veterinary Nurse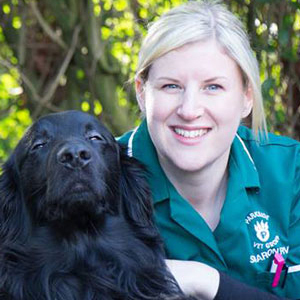 Sharon Cowper
Registered Veterinary Nurse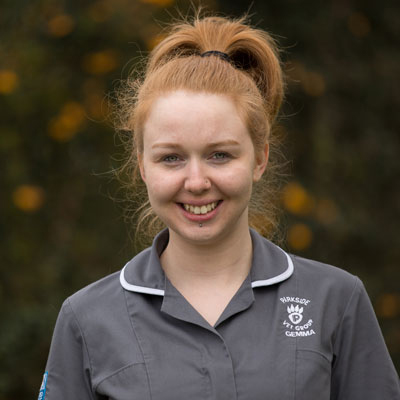 Gemma Lawson
Registered Veterinary Nurse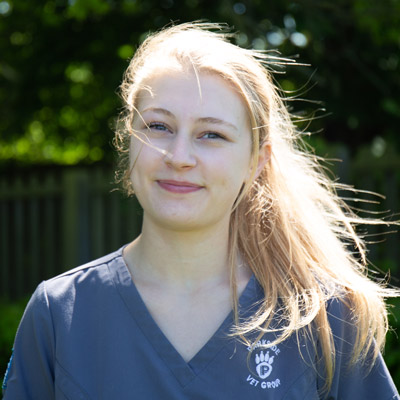 Emma Hunter
Registered Veterinary Nurse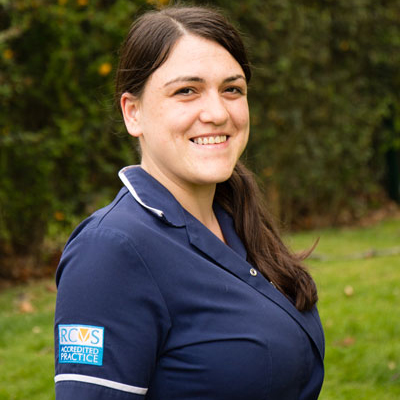 Katrina Andrews
Registered Veterinary Nurse
Carolyn Mundle
Surgery Assistant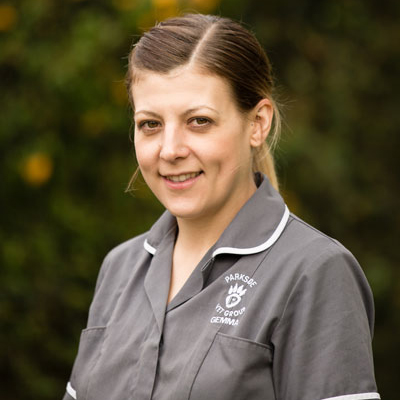 Gemma Kydd
Surgery Assistant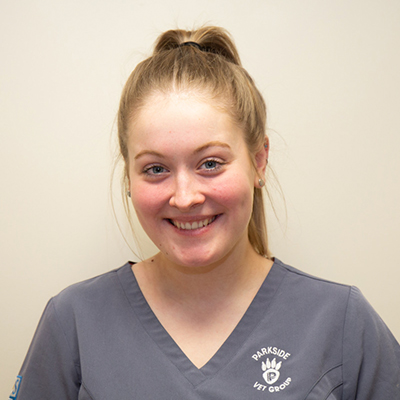 Madi Fergusson
Surgery Assistant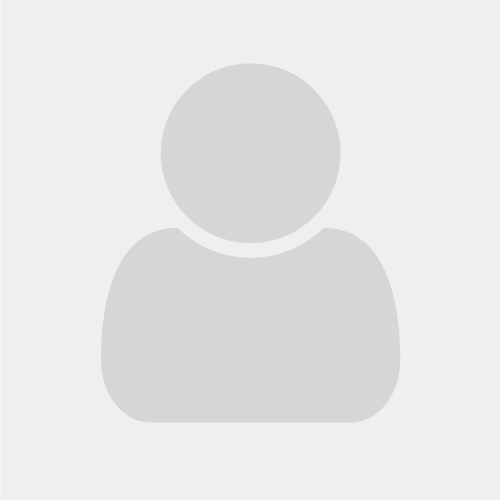 Laura McLaughlin
Surgery Assistant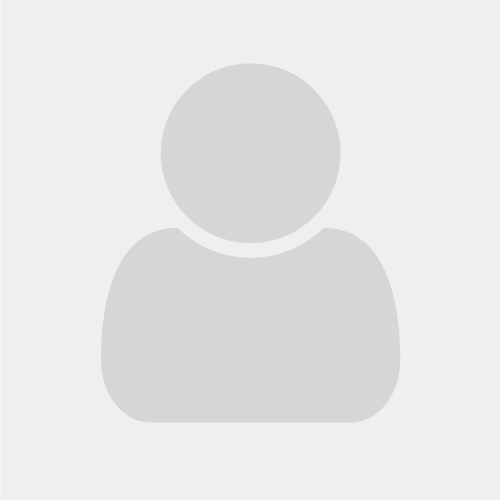 Cassandra Ogg
Surgery Assistant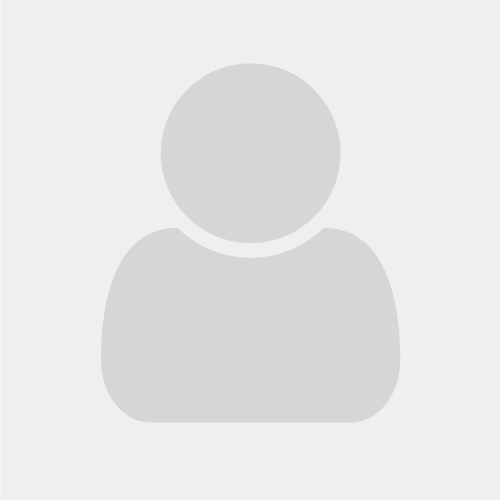 Katrina Andrews
Surgery Assistant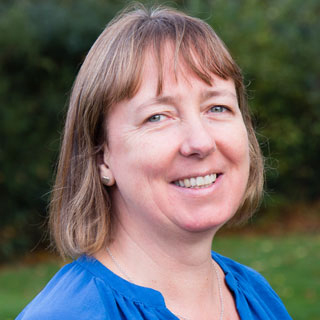 Tina Black
Practice Manager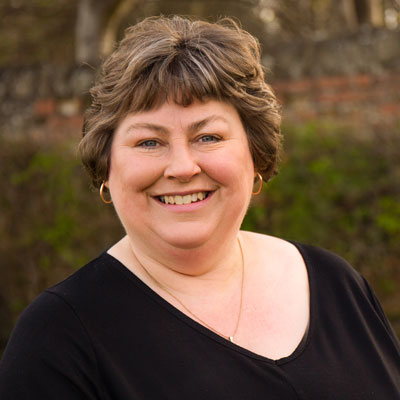 Karen Caird
Practice Secrectary / Accounts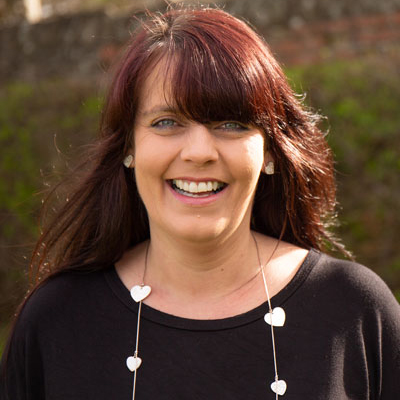 Darlene Birse
Accounts Admin Assistant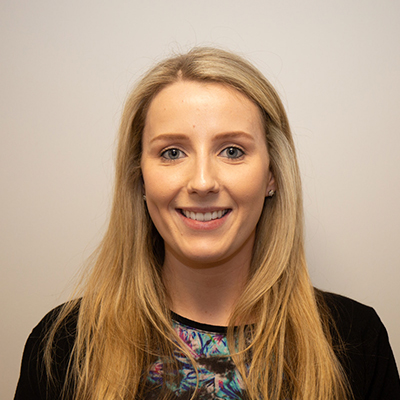 Jennifer Joyce
Office Staff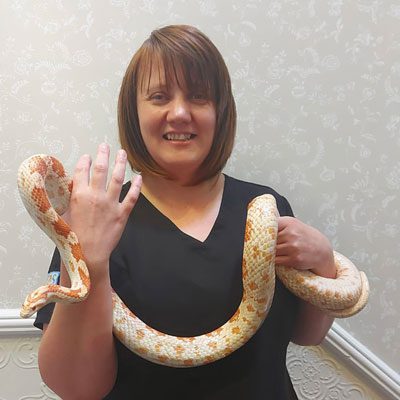 Amanda Scott
Receptionist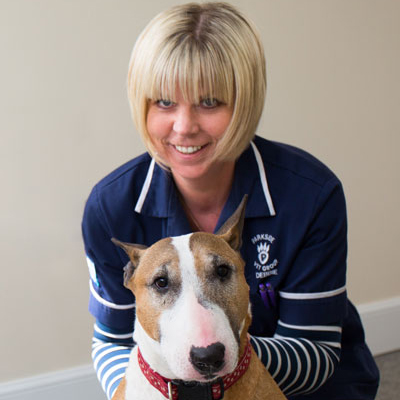 Debbie Reilly
Senior Receptionist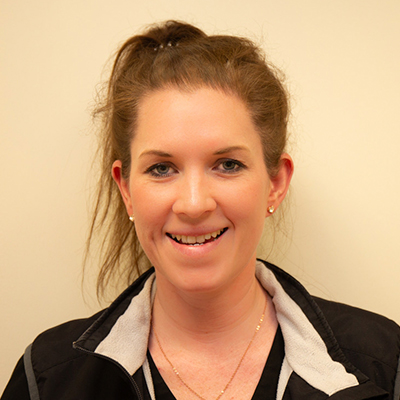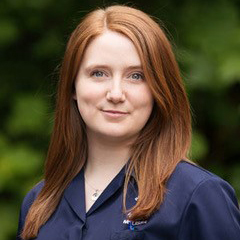 Melissa Rooney
Receptionist
Interested in working with us?
Check out our jobs page to see all our current vacancies, and more information about positions available at Parkside Vets.
Get in touch
Send Us a Message
Use the contact form below to send us a message.
Please do not use this form if your enquiry is urgent, and instead call the practice on 01382 739634.