Our NEW Premier Pet Club for dogs and cats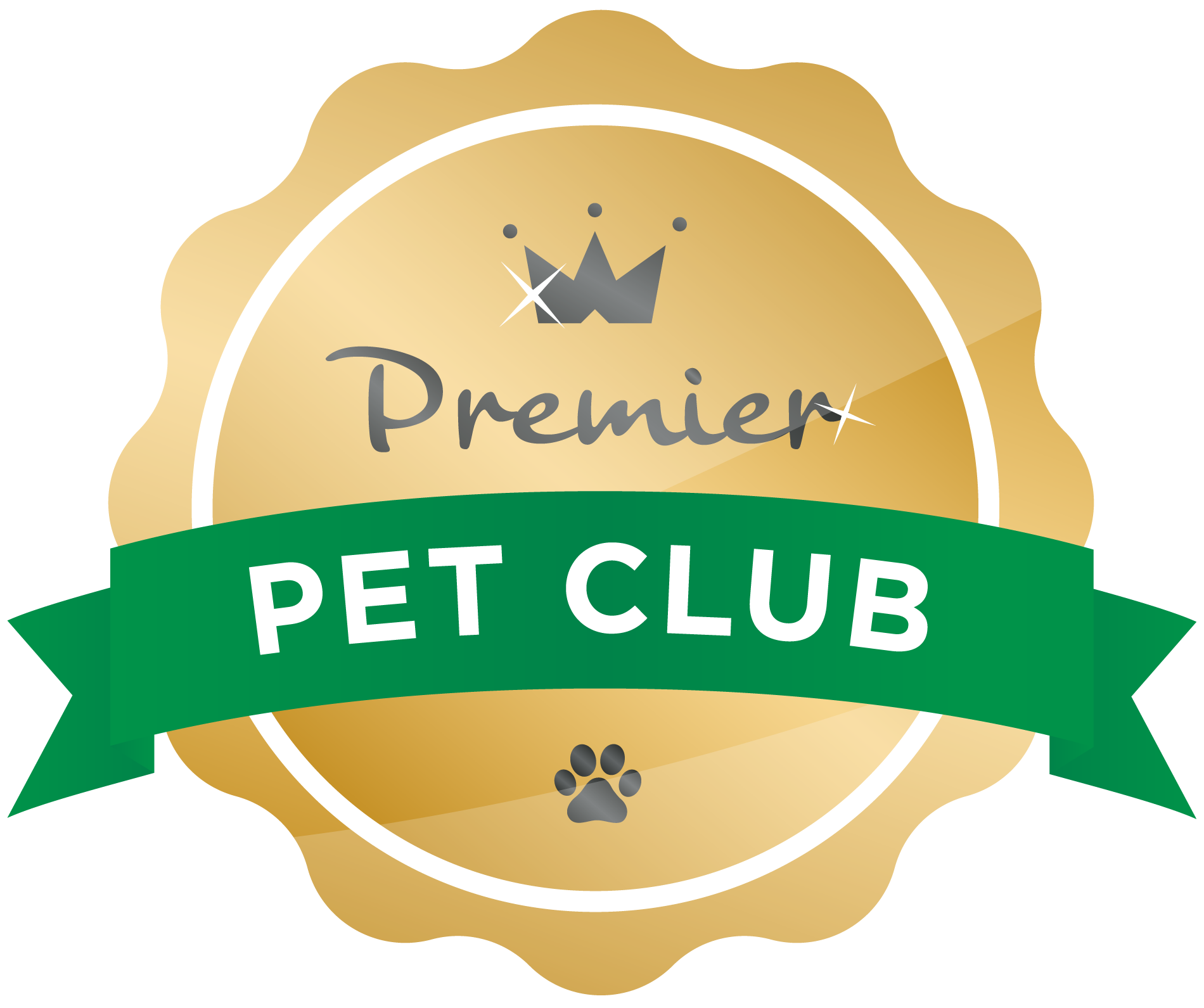 Join the
Premier
Pet Club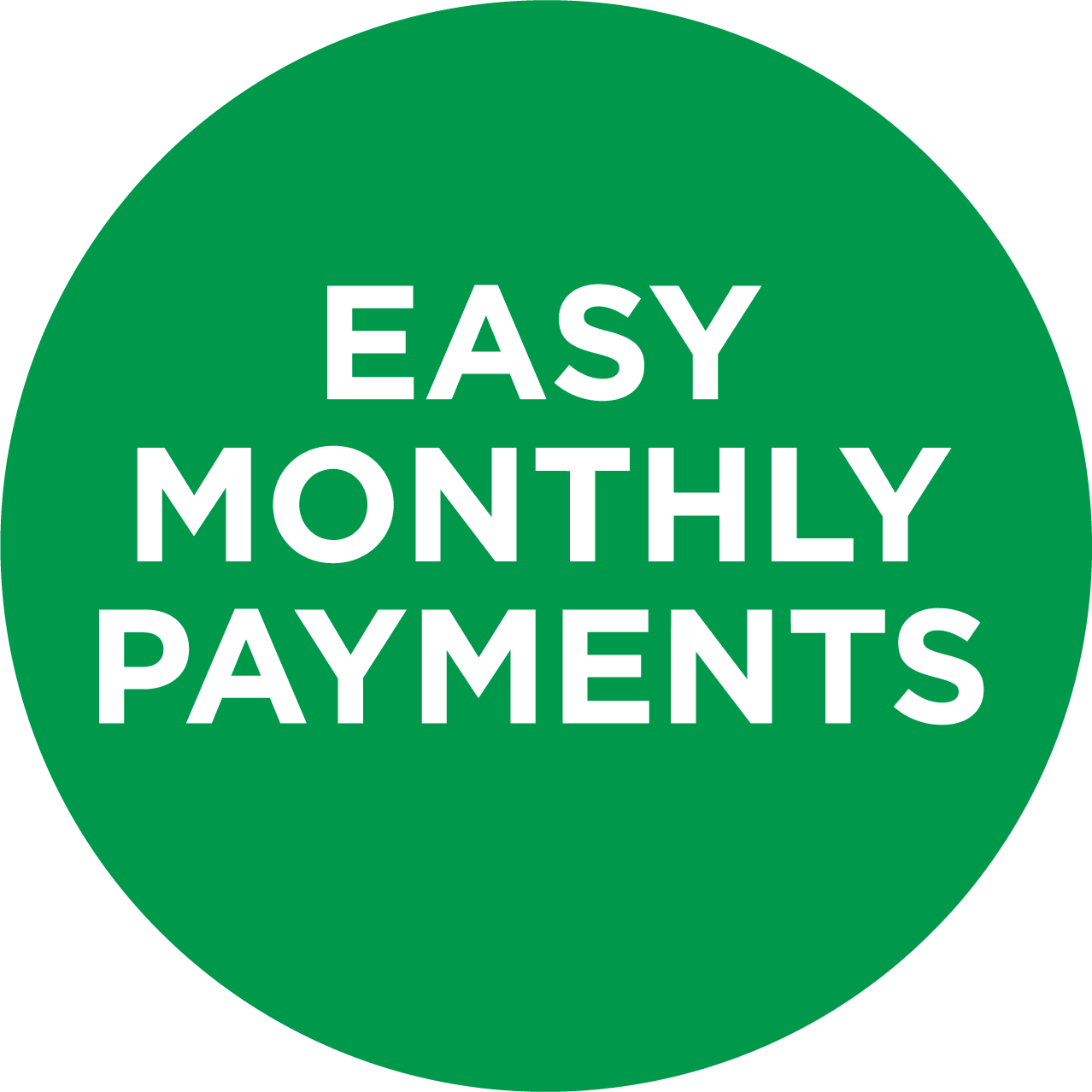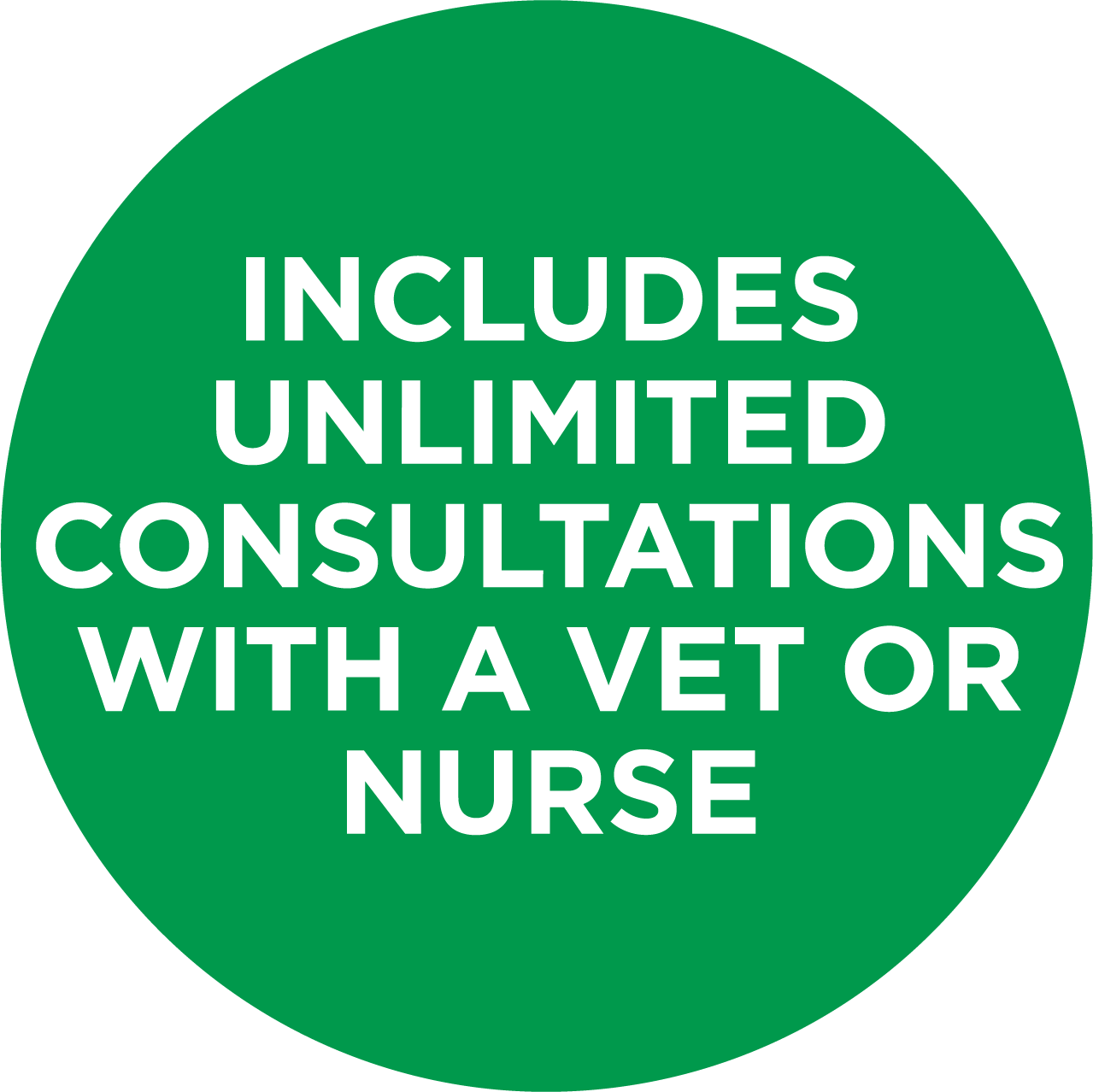 We'd do anything for our pets,
wouldn't we?
Whether it's the fun of watching a young pet playfully exploring the world around them or the comfort of an old friend constantly by your side or asleep on your lap – the companionship our pets give us is priceless.
But because your faithful friends can't tell you when they're feeling unwell – and sometimes you can't see when there's anything wrong either – you want reassurance…
reassurance that, as a responsible pet owner, you're making the right choices to give you and your pet a long and happy life together,
reassurance that regular check-ups and early detection of any potential problems give the best chance of a positive outcome,
reassurance that if something doesn't seem quite right (maybe your pet seems a little under the weather?) that you can see a vet any time, just to be sure that it's nothing more serious.

Your Premier Pet Club membership provides the most cost-effective way to give your pet everything they need to stay healthy.
UNLIMITED consultations*

 (Now includes Video Consultations with vet) – Noticed something unusual with the way your pet is behaving? Your Premier Pet Club membership gives total peace of mind – book an appointment with a vet or a veterinary nurse, as often as you need, throughout the year at no extra cost

Vaccination

– routine yearly boosters are included, using the best and most effective vaccines to protect against:
• Distemper, hepatitis, parvovirus and leptospirosis in dogs
• Kennel cough (infectious tracheobronchitis) in dogs
• Feline leukaemia, 'flu, enteritis and herpes in cats

12 point health check

with a veterinary nurse 6 months after your pet's annual vaccination

6-month puppy/kitten health check

with a vet

Flea, tick and mite treatment

– the most effective prescription products to keep your pet pest-free throughout the year

Comprehensive worm treatment

tailored to your pet's needs

Lungworm protection

for dogs

FREE nail clips

with a veterinary nurse, as often as necessary

Anal gland expression

– your dog can see one of our vets whenever they need

FREE

weight checks

FREE

dietary advice
Great savings on key services:
10% off

neutering

10% off

James Wellbeloved diets

10% off

Hills Vet Essentials diets

50% off

microchips
Plus you will benefit from:
NO joining fee

for pets with up to date vaccines – Puppies or dogs with lapsed vaccines pay an initial £45, kittens or cats pay £40 and then monthly Direct Debits as shown above. All future boosters are included in your membership fee.

No annual renewal fee

Convenient payment

by monthly direct debit

Fixed pricing

for 12 months

Exclusive access

to members only offers and events
* 'Unlimited consultations' means you can see a vet or nurse as often as you need throughout the year and pay nothing for the appointment. Any drugs, diagnostic tests or treatment required will be charged as normal. 'Unlimited consultations' do not include out-of-hours appointments, which are also charged as normal.
How much does it cost? Small Dog
£25.00 Large Dog
£27.00 Cats
£20.00
How do I join?
Join online here
You'll just need your bank account details, so we can set up your direct debit.
Joining takes no more than 2 minutes and you'll have the peace of mind that comes with knowing your pet receives the very best in year-round preventative healthcare.