Dundee Branch
01382 810777
5 Kings Cross Road, DD2 3PT
Opening hours
Mon - Fri

8:30 am - 7:00 pm
Sat

8:30 am - 5:00 pm
Sunday

Closed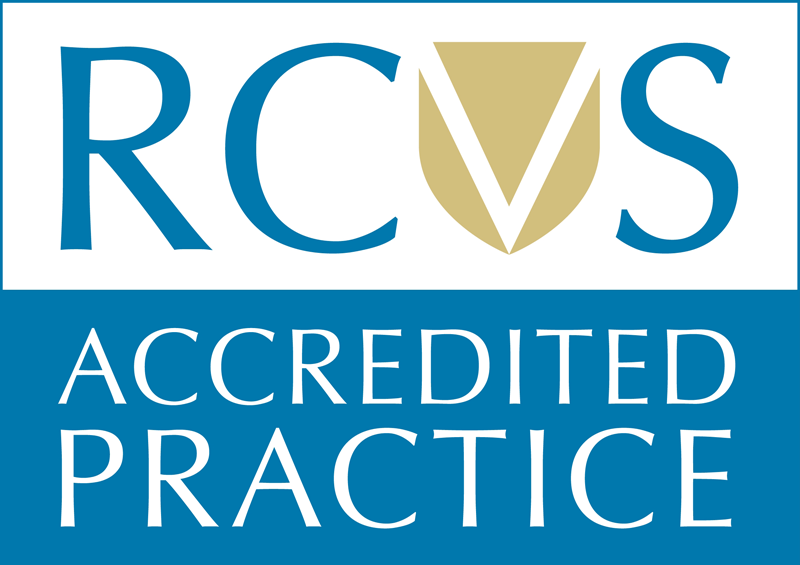 About
Parkside Vets Dundee
The purpose-built King's Cross Road, Dundee vet practice has been open since 2005, providing a comprehensive range of services for you and your pet.
Construction of a large extension was completed in the summer of 2019 expanding our facilities to include:
separate large dog and cat waiting areas and treatment rooms
7 consulting rooms, a nurse's clinic, a dedicated visiting room
separate dog kennels, cattery, 'small furry' room and isolation kennels for infectious conditions
4 sterile surgical theatres, a dental theatre and a diagnostic imaging suite with ultrasound and x-ray rooms
See all of our Dundee vet practice facilities
The surgery is conveniently located just off the Kingsway, along from the B&Q warehouse and has on-site parking.
In addition to our clinical services, we stock a range of high-quality pet foods and have a variety of toys and accessories to choose from.
The Dundee vet practice is our main branch and is the base for the out of hours service provided by Vets Now Emergency. Any animals requiring overnight care will be hospitalised here and will be cared for by a team of vets and nurses on-site 24 hours a day, 365 days a year.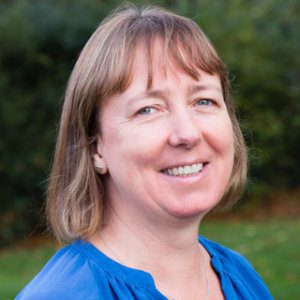 Practice Manager
Tina Black
Our Practice manager, Tina Black, is based at the Dundee surgery and to contact her, please phone 01382 811111 or email manager@parksidevets.com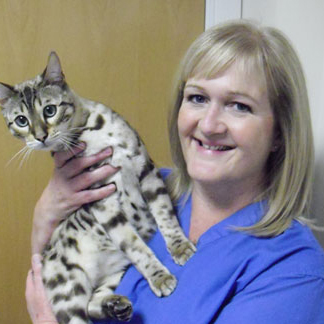 Melissa Spence
Clinical Director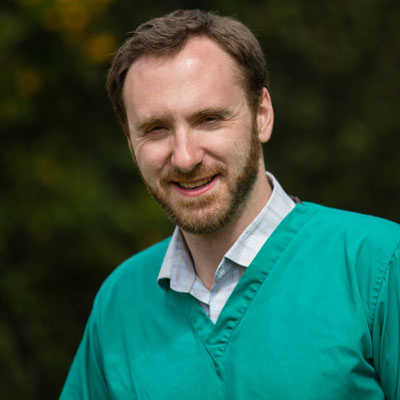 Fraser Goldie
Clinical Director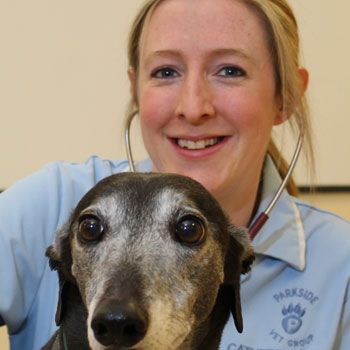 Catherine Davidson
Clinical Director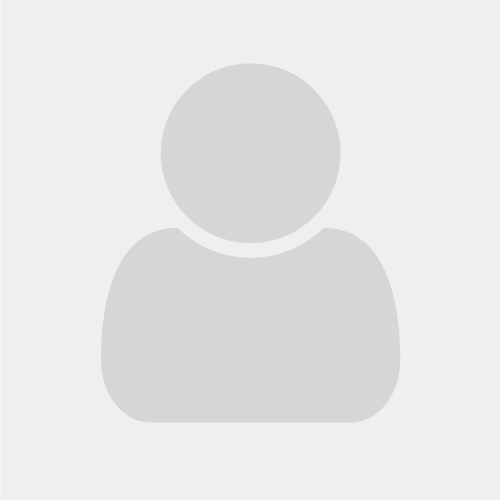 Jill Mellink-Davidson
Veterinary Surgeon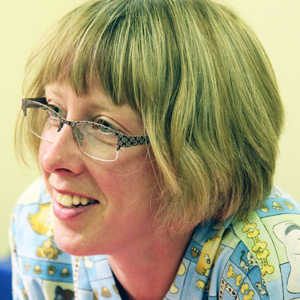 Laura Mather
Veterinary Surgeon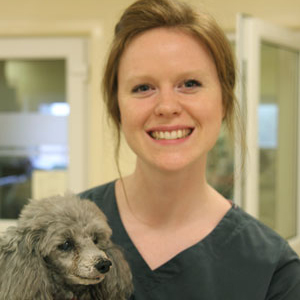 Laura Brownlee
Veterinary Surgeon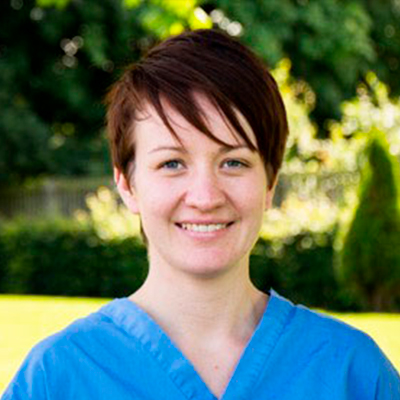 Mairi Robb
Veterinary Surgeon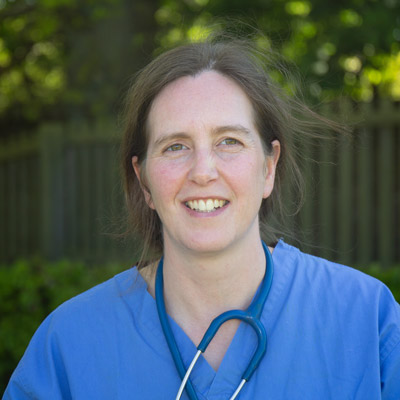 Johanna Lindsay
Veterinary Surgeon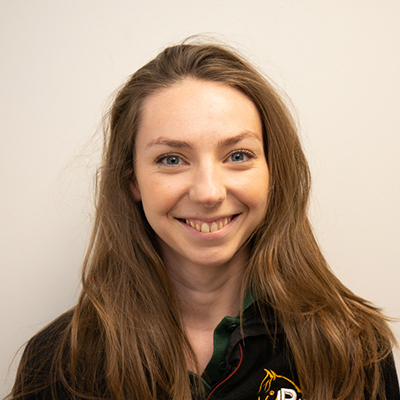 Kathryn Gowans
Veterinary Surgeon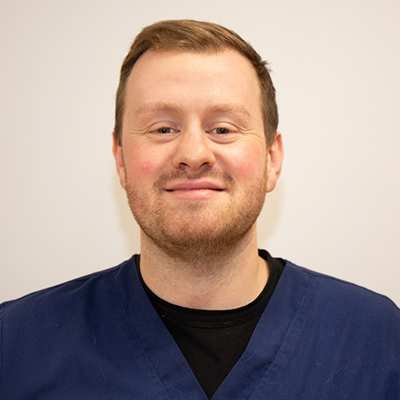 Andrew Mcloughlin
Veterinary Surgeon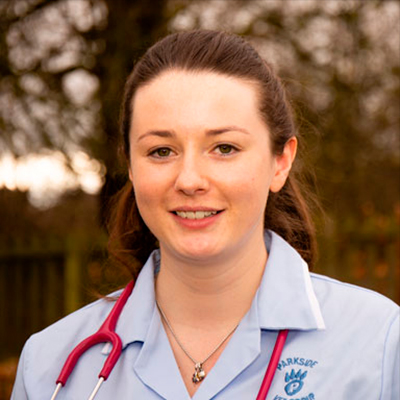 Niamh Hunter Blair
Veterinary Surgeon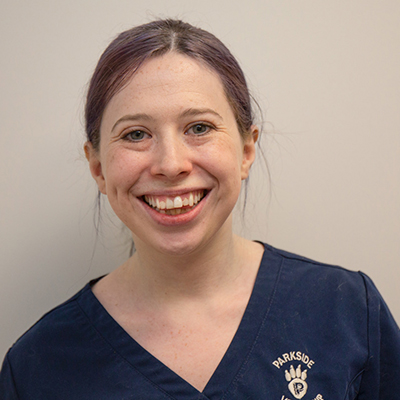 Amy Wilson
Veterinary Surgeon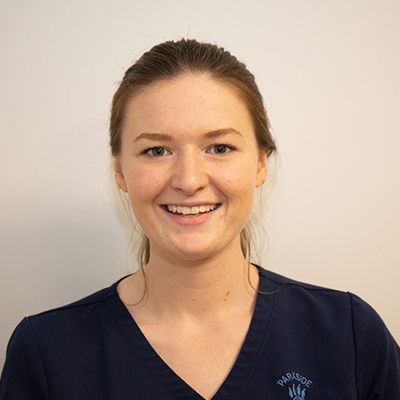 Hazel Watt
Veterinary Surgeon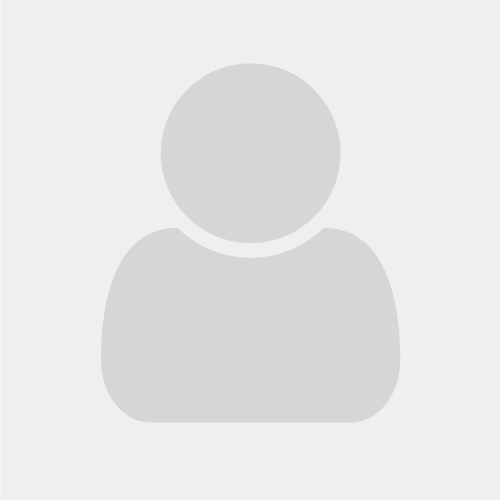 Dawn Rogerson
Veterinary Surgeon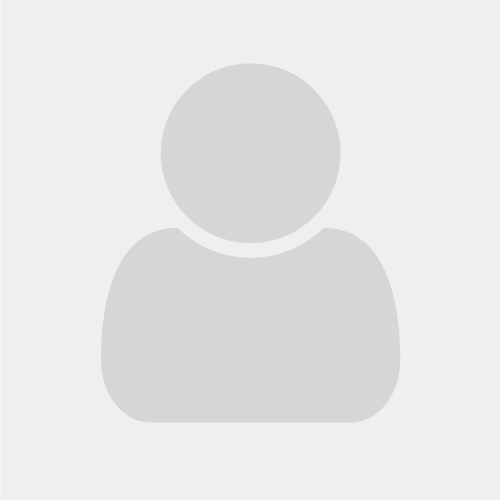 Jessie Dingri
Veterinary Surgeon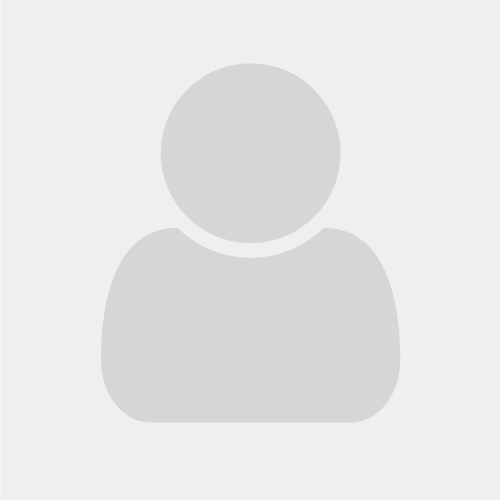 Eoghan Mcgirr
Veterinary Surgeon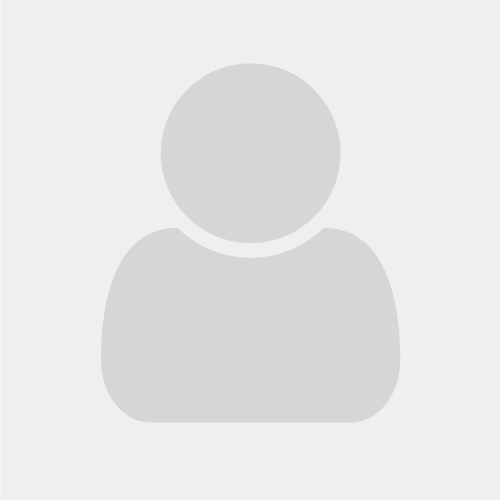 Helen Crawford
Veterinary Surgeon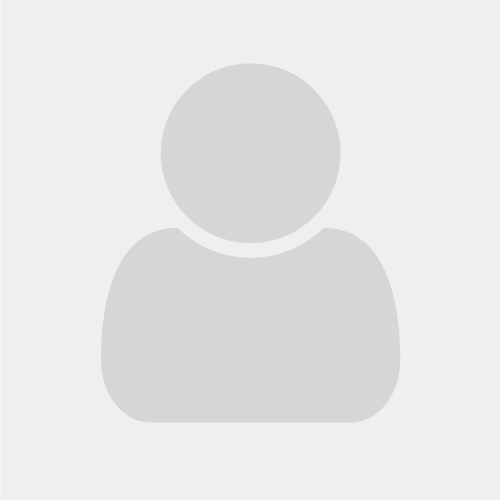 Heather Waddell
Veterinary Surgeon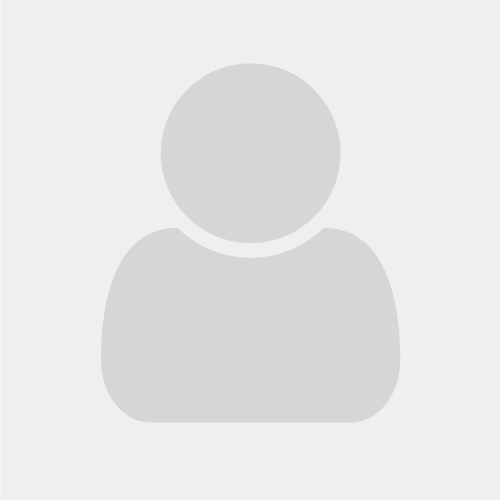 Louise Soutar
Veterinary Surgeon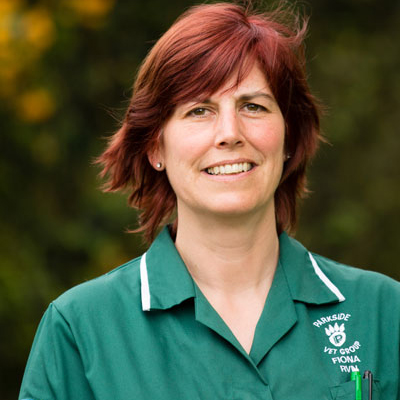 Fiona Shepherd
Head Nurse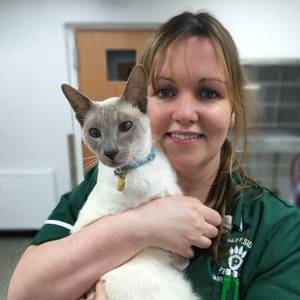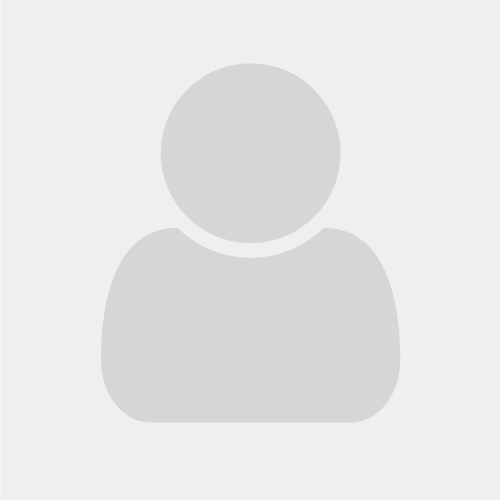 Lucy Johnstone
Senior Nurse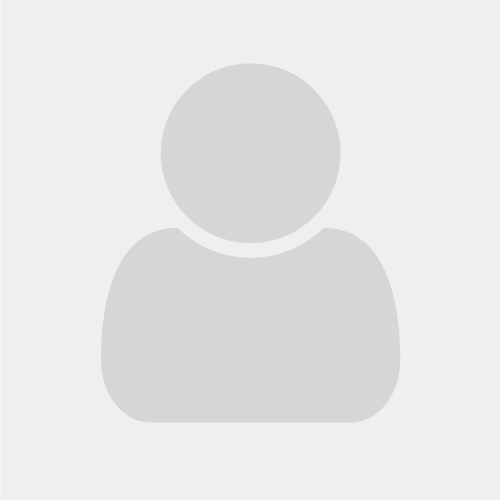 Gillian McKay
Senior Nurse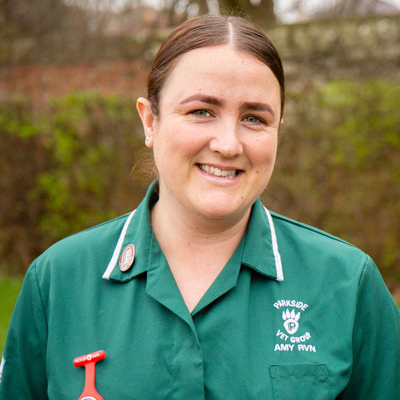 Amy Campbell
Registered Veterinary Nurse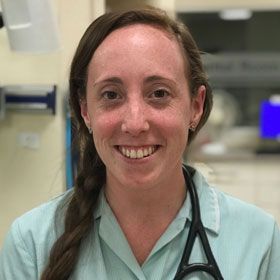 Claire Johnstone
Registered Veterinary Nurse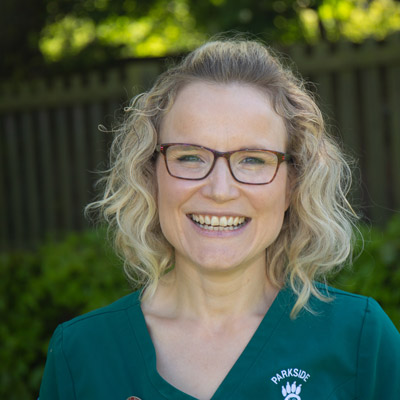 Jenna Martin-Leitch
Registered Veterinary Nurse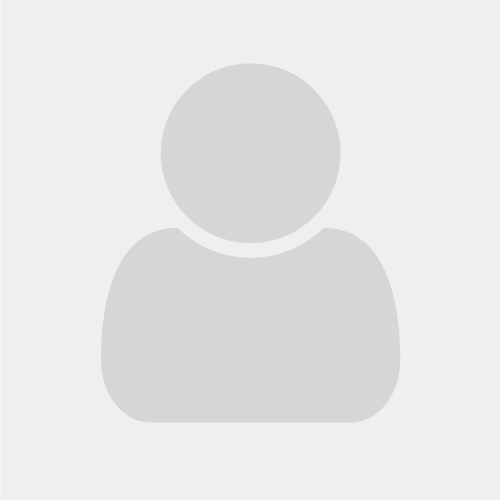 Melanie Simpson
Registered Veterinary Nurse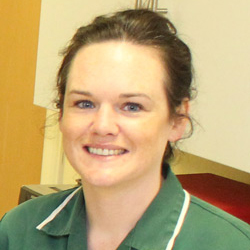 Lesley Russell
Registered Veterinary Nurse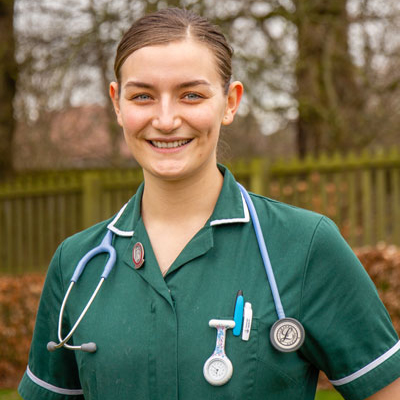 Lissie Robertson
Registered Veterinary Nurse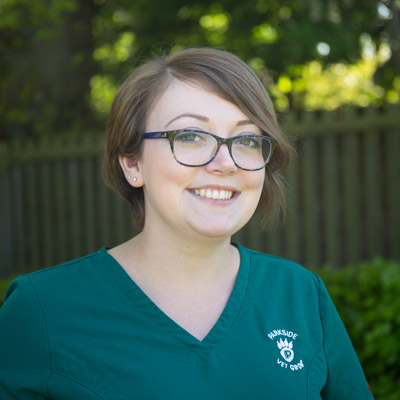 Sarah Harding
Registered Veterinary Nurse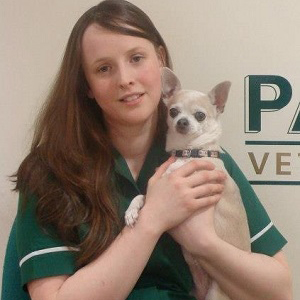 Shona Bruce
Registered Veterinary Nurse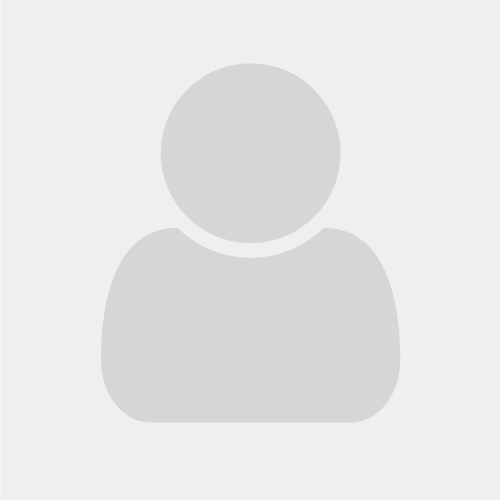 Nina Taylor
Registered Veterinary Nurse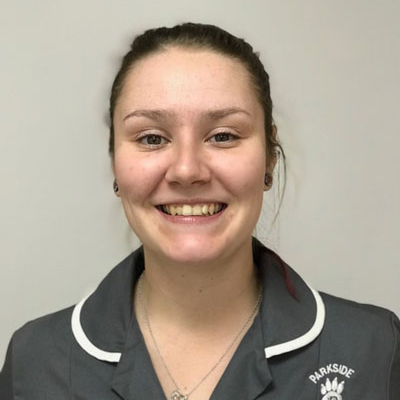 Georgia Bell
Registered Veterinary Nurse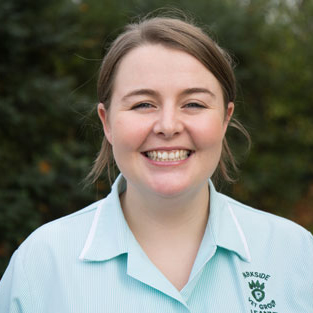 Leanne Rae
Registered Veterinary Nurse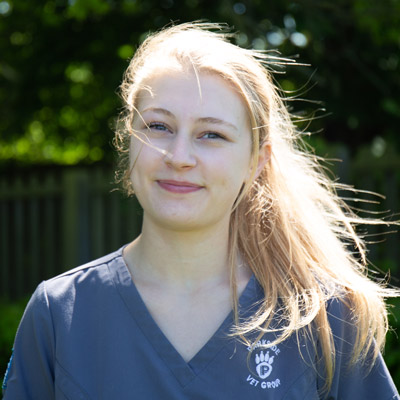 Emma Hunter
Registered Veterinary Nurse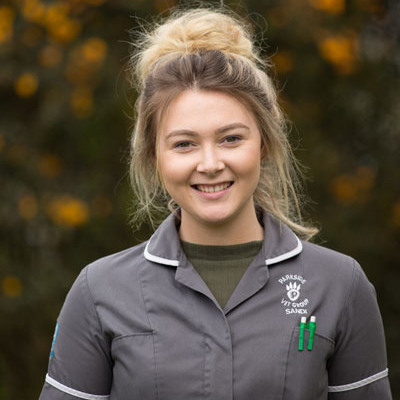 Sandi Bisset
Registered Veterinary Nurse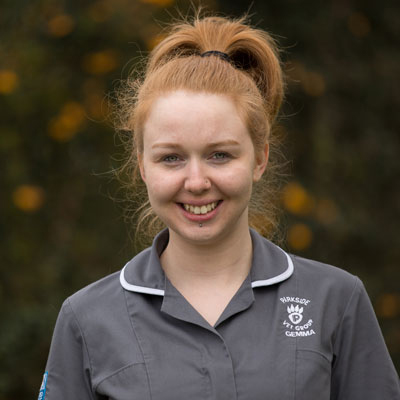 Gemma Lawson
Registered Veterinary Nurse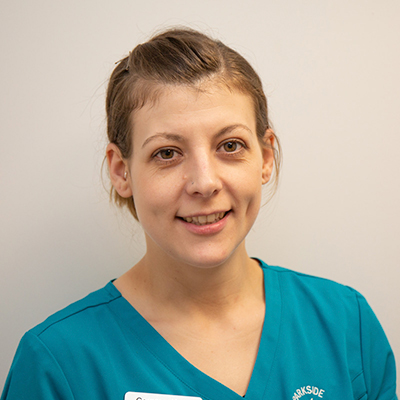 Gemma Kydd
Surgery Assistant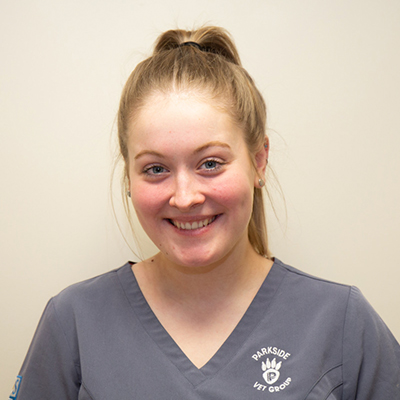 Madi Fergusson
Surgery Assistant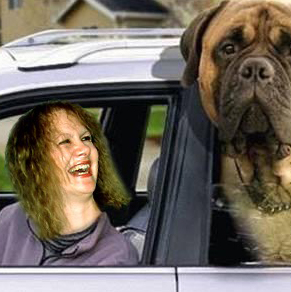 Maureen Nicoll
Surgery Assistant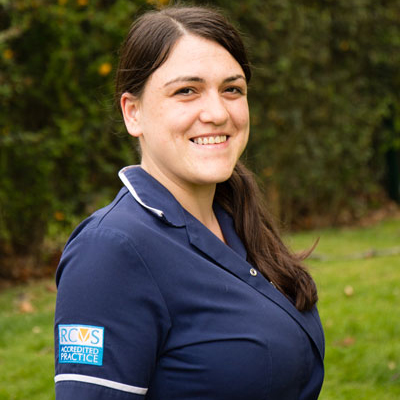 Katrina Andrews
Surgery Assistant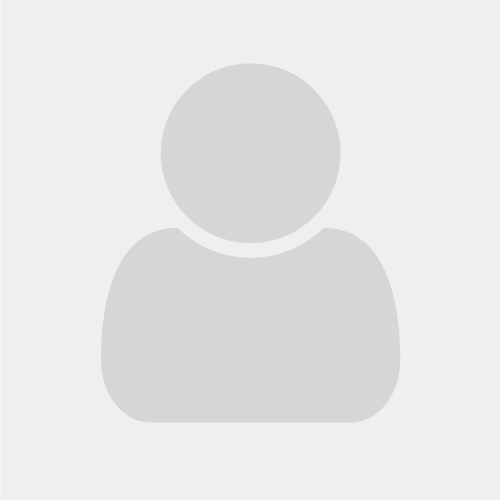 Laura McLaughlin
Surgery Assistant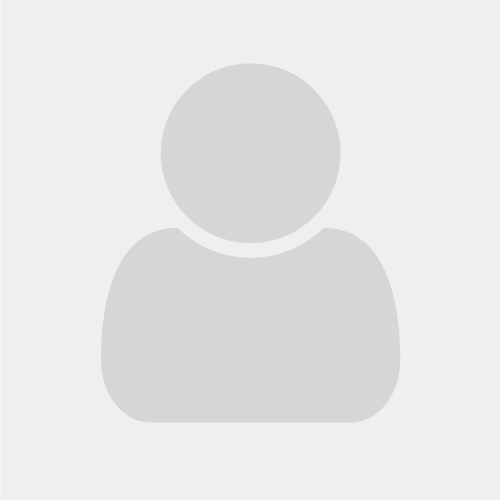 Cassandra Ogg
Surgery Assistant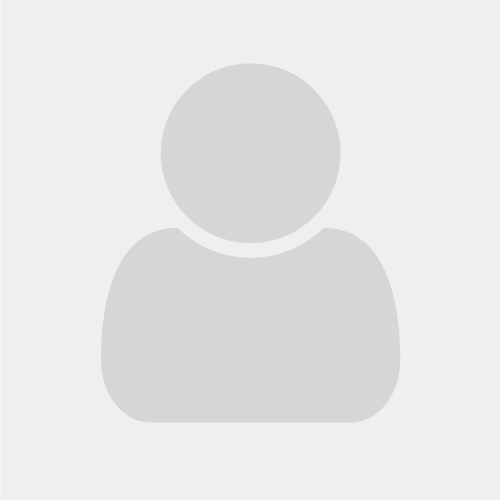 Anastazia Puckacka
Surgery Assistant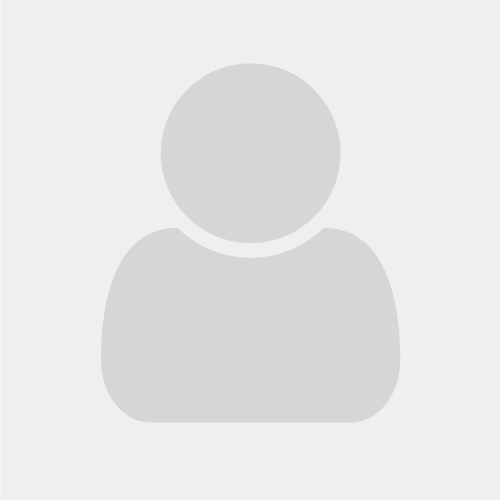 Erinn France
Surgery Assistant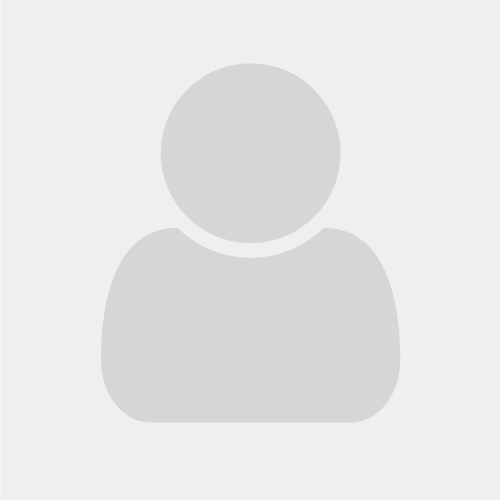 Michaela Stott
Surgery Assistant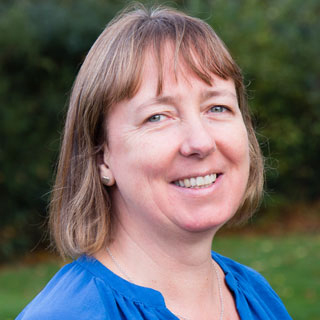 Tina Black
Practice Manager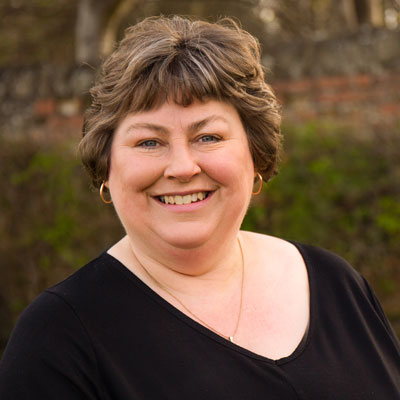 Karen Caird
Practice Secrectary / Accounts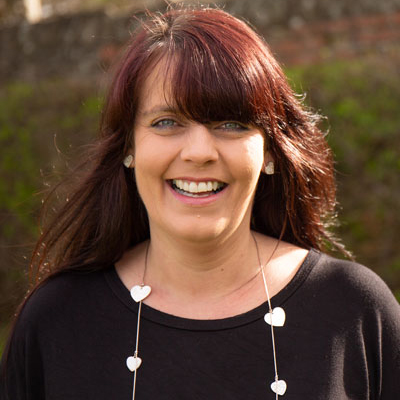 Darlene Birse
Accounts Admin Assistant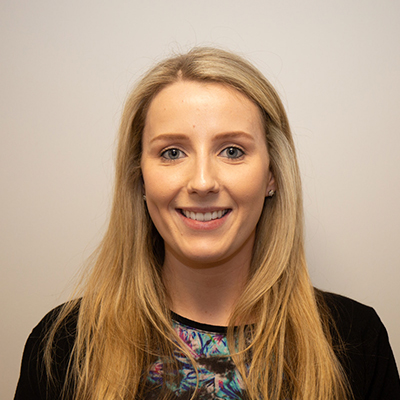 Jennifer Joyce
Office Staff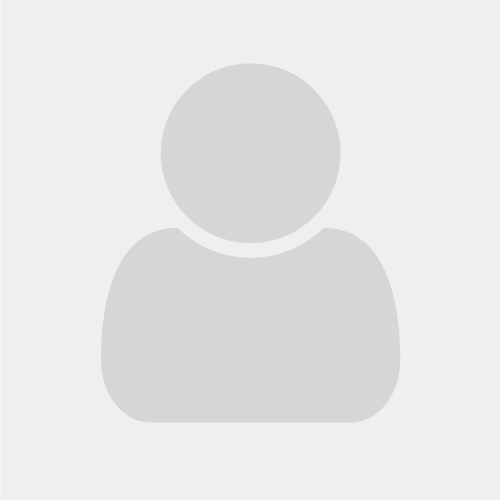 Karen Fearn
Head Receptionist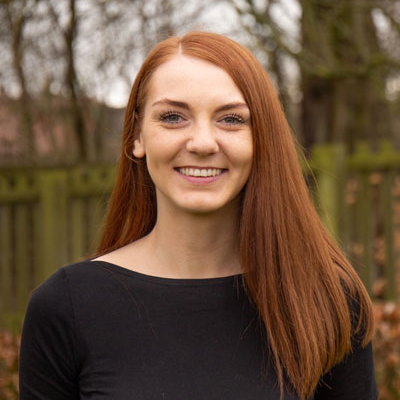 Anna Buick
Senior Receptionist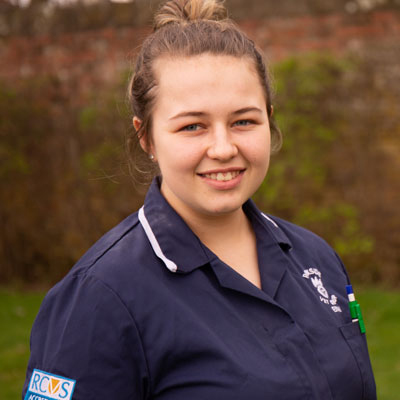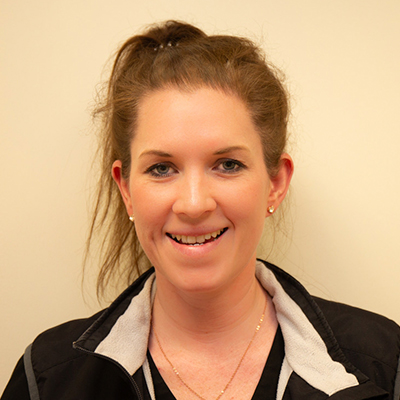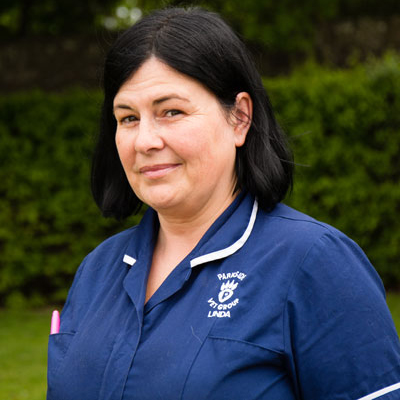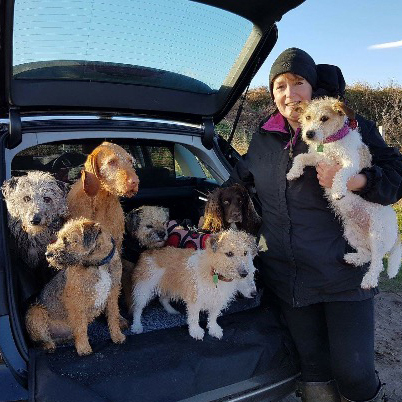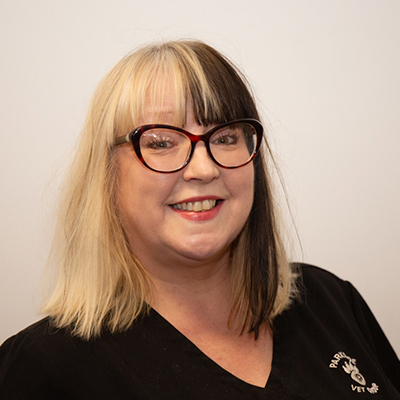 Sharon Stewart
Receptionist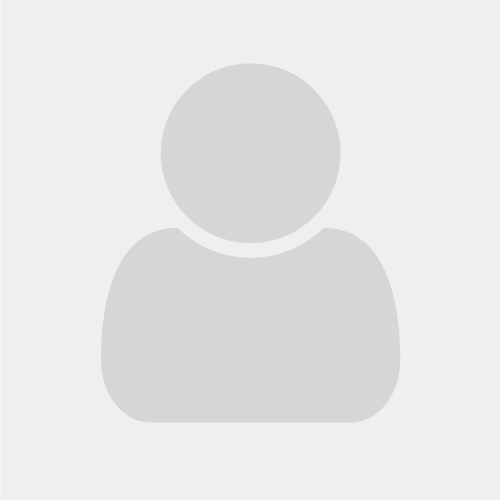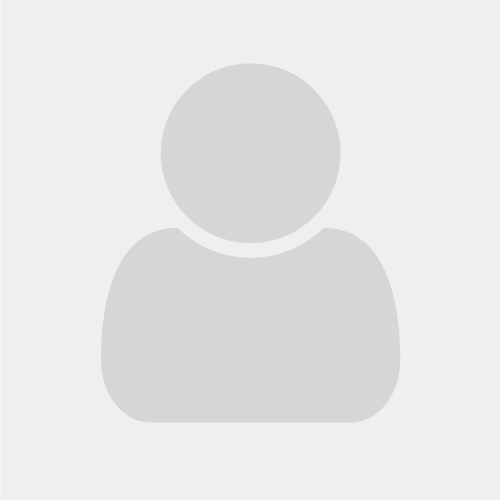 Stacy McKinney
Receptionist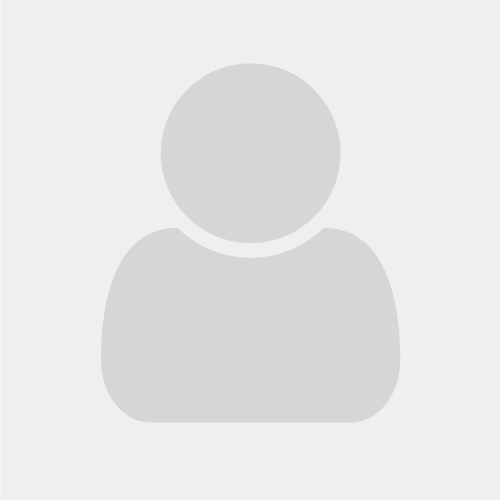 Susan Newton
Receptionist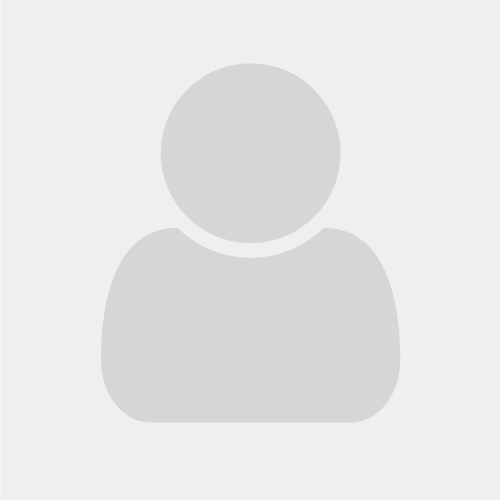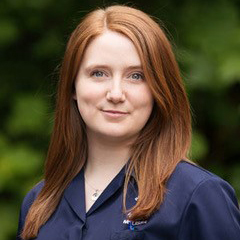 Melissa Rooney
Receptionist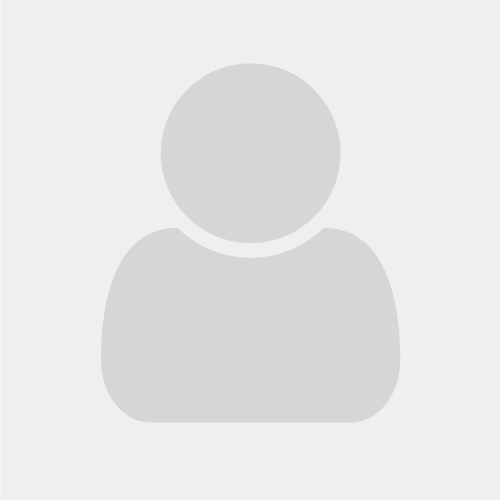 Louise Creighton
Receptionist
Interested in working with us?
Check out our jobs page to see all our current vacancies, and more information about positions available at Parkside Vets.
Get in touch
Send Us a Message
Use the contact form below to send us a message.
Please do not use this form if your enquiry is urgent, and instead call the practice on 01382 810777.