Parkside Equine
Dundee Equine Vet
01382 811111
5 Kings Cross Road, DD2 3PT
enquiries.equine@parksidevets.com
Opening hours
Mon - Fri

8:30 am - 5:00 pm
Sat & Sun

Emergencies Only
Contact Us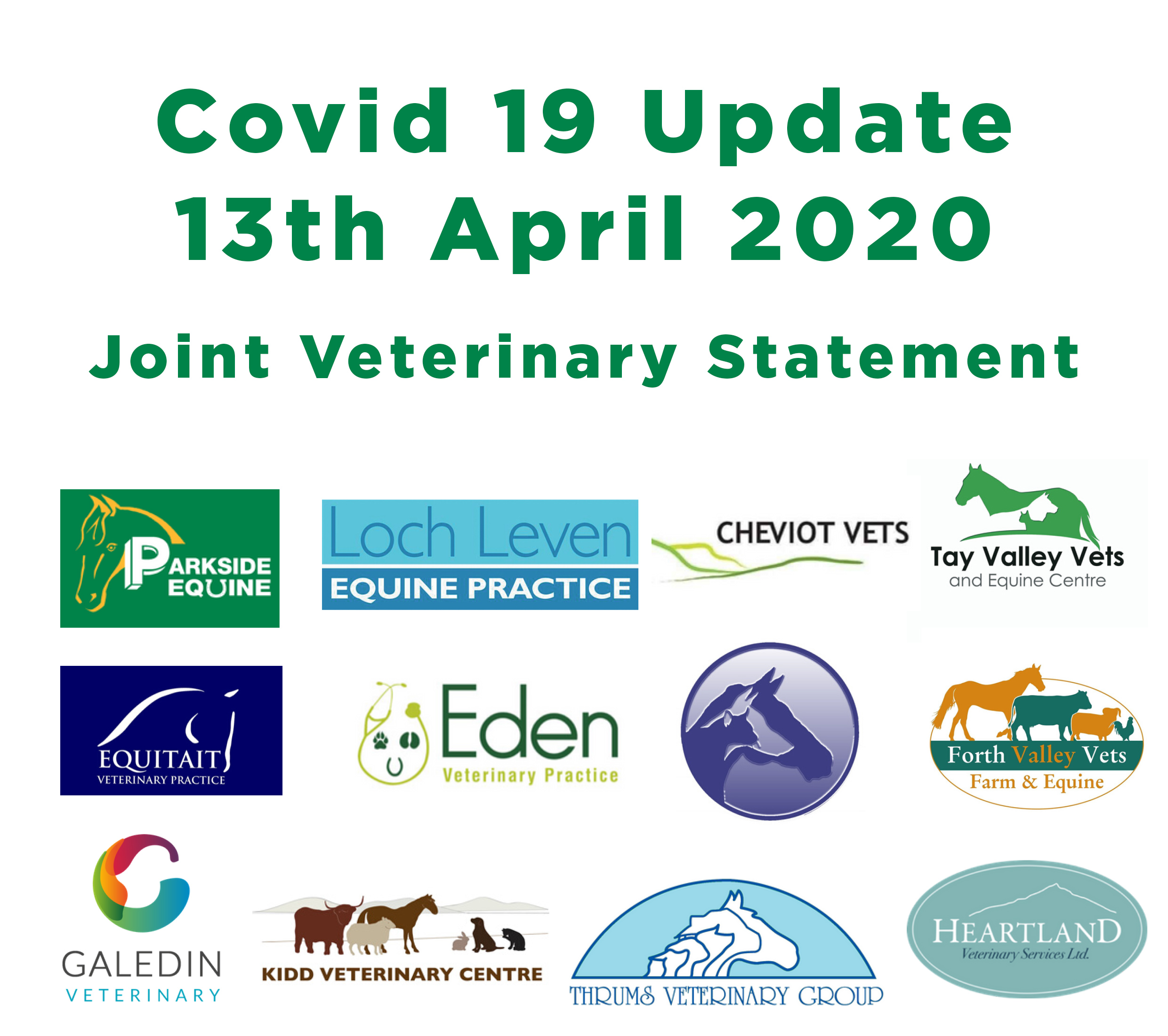 Both the Scottish and UK Government reinforced this week how vital it is that people continue to stay at home to save lives. We have not yet reached the peak of this virus and lockdown measures are likely to continue for many more weeks.
On 9th April we received updated guidance from the Royal College of Veterinary Surgeons, the British Veterinary Association and the British Equine Veterinary Association that certain routine procedures such as vaccinations could resume if risk-assessed on an individual case by case basis. After discussion with our neighbouring practices across Scotland we all believe that this guidance does not reflect the current advice from the Government. We also believe that as a Veterinary Profession we have a responsibility to preserve human life, to protect our clients and their families, our team and those of you in the vulnerable and high risk category.
We understand how frustrating this is for our clients particularly those of you who have vaccinations due imminently and want to reassure you that the risk of another equine influenza outbreak is very low given that horses and people are not moving around. Your horse's welfare is incredibly important to us all. We are still providing visits and care to urgent and emergency cases and are able to offer remote consults and prescriptions through telemedicine services.
We would like to thank our fellow practices for their support in making this decision. We plan to collectively review the situation in two weeks and will base any further decisions on the advice from the Scottish and UK Government.
Blairgowrie Vets, Cameron & Greig, Cheviot Vets, Eden Veterinary Practice, Equitait, Forth Valley Vets, Galedin Equine Vets, Heartland Vets, Kidd Veterinary Centre, Loch Leven Equine Practice, Parkside Equine, Tay Valley Equine, Thrums Veterinary Group
Parkside
Equine Health Plan
At Parkside Equine Vets we want to make preventative health care easy and affordable to help you give your horses, ponies and donkeys the best possible care.
We've designed our Equine Health Plan so that you can ensure that your horse receives the very best quality preventative treatments, through a simple monthly direct debit. The concept of spreading the annual cost of household bills is a regular and well recognised feature of our daily lives – why should the essential preventative treatments for your horse be any different.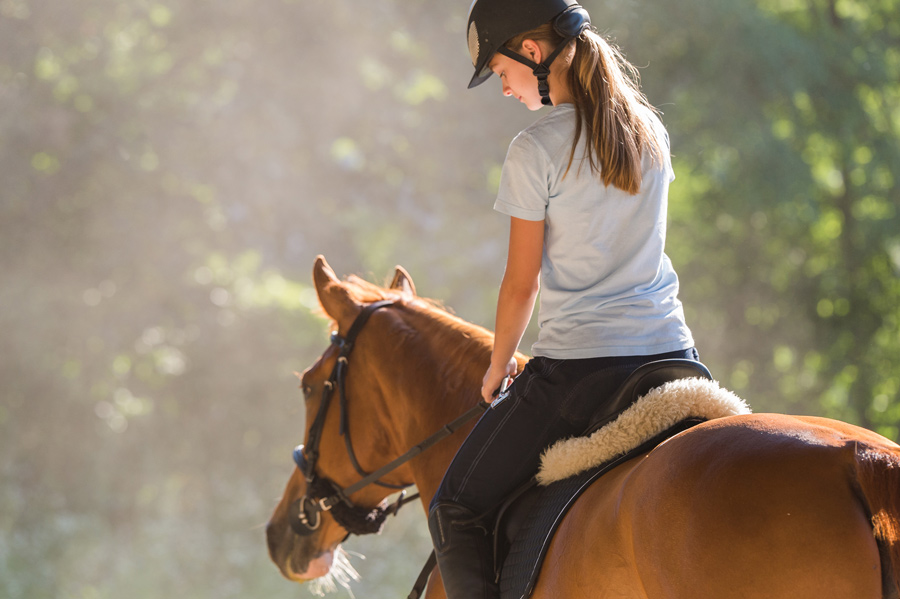 Facilities
Local Equine vet facilities at Parkside in Dundee. Our equine practice are equipped with a number of vital facilities to aid in effectively treating your horse. These include a well equipped treatment centre, portable ultrasound and more.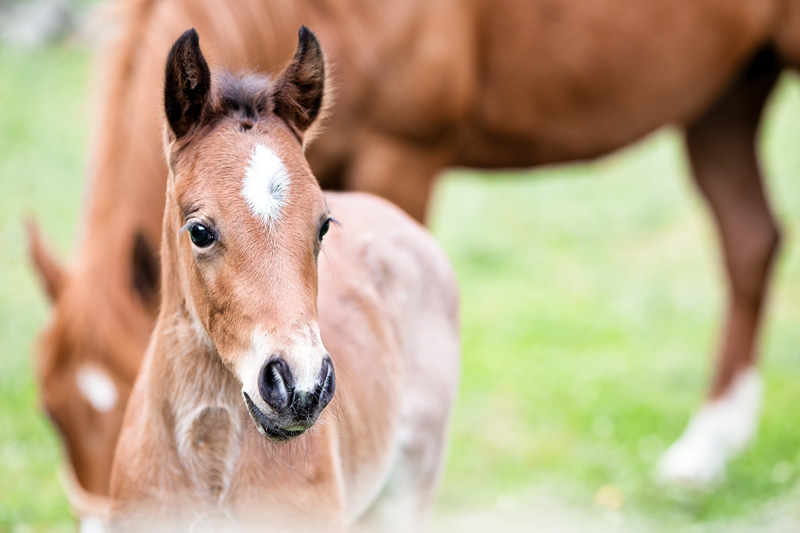 Services
Parkside Vets offer a huge range of equine vet services. Our equine vets provide artificial insemination, acupuncture, dental care, digital x-ray, lameness, ultrasound, video endoscopy, visits, vaccinations, and emergency vet services.
April 2, 2020

Q: Can I still get a vet to see my horse? A: Vets are still available to see your horse, like the rest of the...

April 1, 2020

We will NOT be doing annual flu vaccinations while the government have the current lockdown restrictions in place. If this results in your horse going...