Parkside Equine
Tayside and Angus Equine Vet
5 Kings Cross Road, DD2 3PT
Opening hours
Mon - Fri

8:30 am - 5:00 pm
Emergency Service:
24hrs a day, 7 days a week, 365 days a year.
Tel: 01382 811111
Contact Us
Parkside Lameness Centre
Parkside Equine are pleased to announce we have completed our new Lameness Centre.  The Centre is situated at our practice at 5 Kings Cross Road, Dundee, DD2 3PT.
We have parking to accommodate all types of trailers, horseboxes, and lorries. The Centre includes a hard trot-up track, a hard lunge area, and a soft lunge area. In our Stables and Stocks Area, we provide Nerve Blocks, Joint Medications, Ultrasound Scanning, and Digital Radiographs. Please view the accompanying video to see our new facilities.
Parkside
Equine Health Plan
At Parkside Equine Vets we want to make preventative health care easy and affordable to help you give your horses, ponies and donkeys the best possible care.
We've designed our Equine Health Plan so that you can ensure that your horse receives the very best quality preventative treatments, through a simple monthly direct debit. The concept of spreading the annual cost of household bills is a regular and well recognised feature of our daily lives – why should the essential preventative treatments for your horse be any different.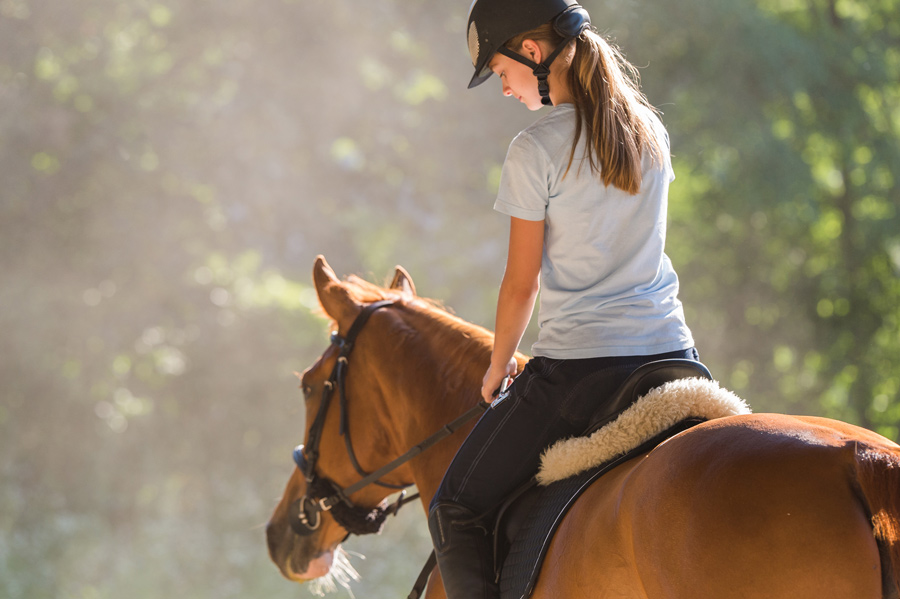 Facilities
Local Equine vet facilities at Parkside in Dundee. Our equine practice are equipped with a number of vital facilities to aid in effectively treating your horse. These include a well equipped treatment centre, portable ultrasound and more.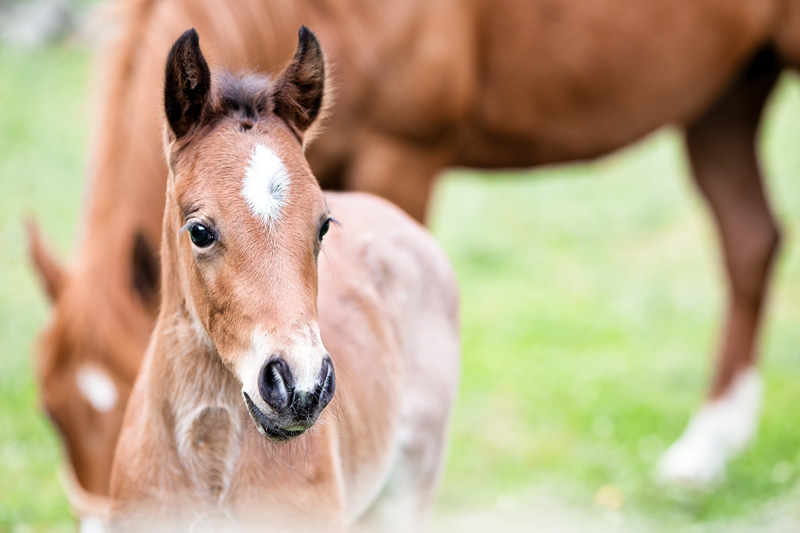 Services
Parkside Vets offer a huge range of equine vet services. Our equine vets provide artificial insemination, acupuncture, dental care, digital x-ray, lameness, ultrasound, video endoscopy, visits, vaccinations, and emergency vet services.