Parkside Farms & Small Holders
Dundee Farm Vet
01382 811111
5 Kings Cross Road, DD2 3PT
enquiries.farms@parksidevets.com
Opening hours
Mon - Fri

8:30 am - 5:00 pm
Sat & Sun

Emergencies Only
Contact Us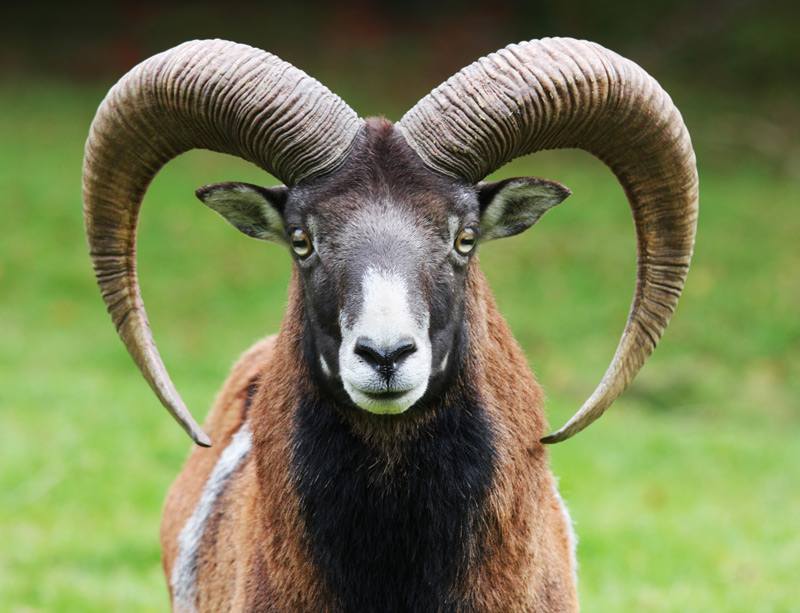 Farm Vet Services
Parkside Vets Farm Vet Services include Fertility Testing and Farm Visits. Find out more about the Services we offer and How you can arrange for a Farm Vet to visit your farm.
.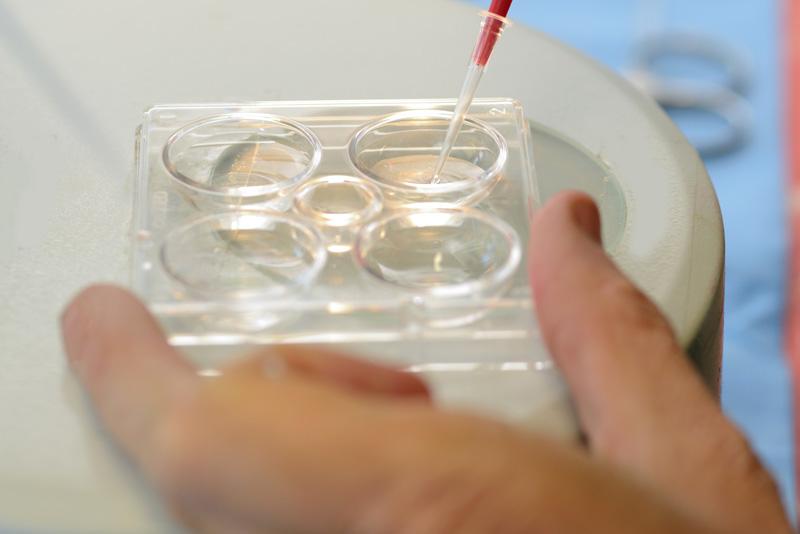 Farm Vet Facilities
Parkside's Farm Facility is equipped with a broad range of equipment, from digital ultrasound to our very own on-site Laboratory, allowing our vets to complete examinations and biochemistry tests quickly and efficiently.
June 7, 2019

If you keep sheep, you should assume your flock has been exposed to the parasite that causes Toxoplasmosis or the bacteria that causes Enzootic...

May 9, 2019

As everyone will be aware Leptavoid and Spirovac have not been available due to manufacturing and supply issues respectively. We are now able to...